Hi, 
We're Jay Jay and Rob of AUPA! We're just starting out and want to tell you a little about our mission.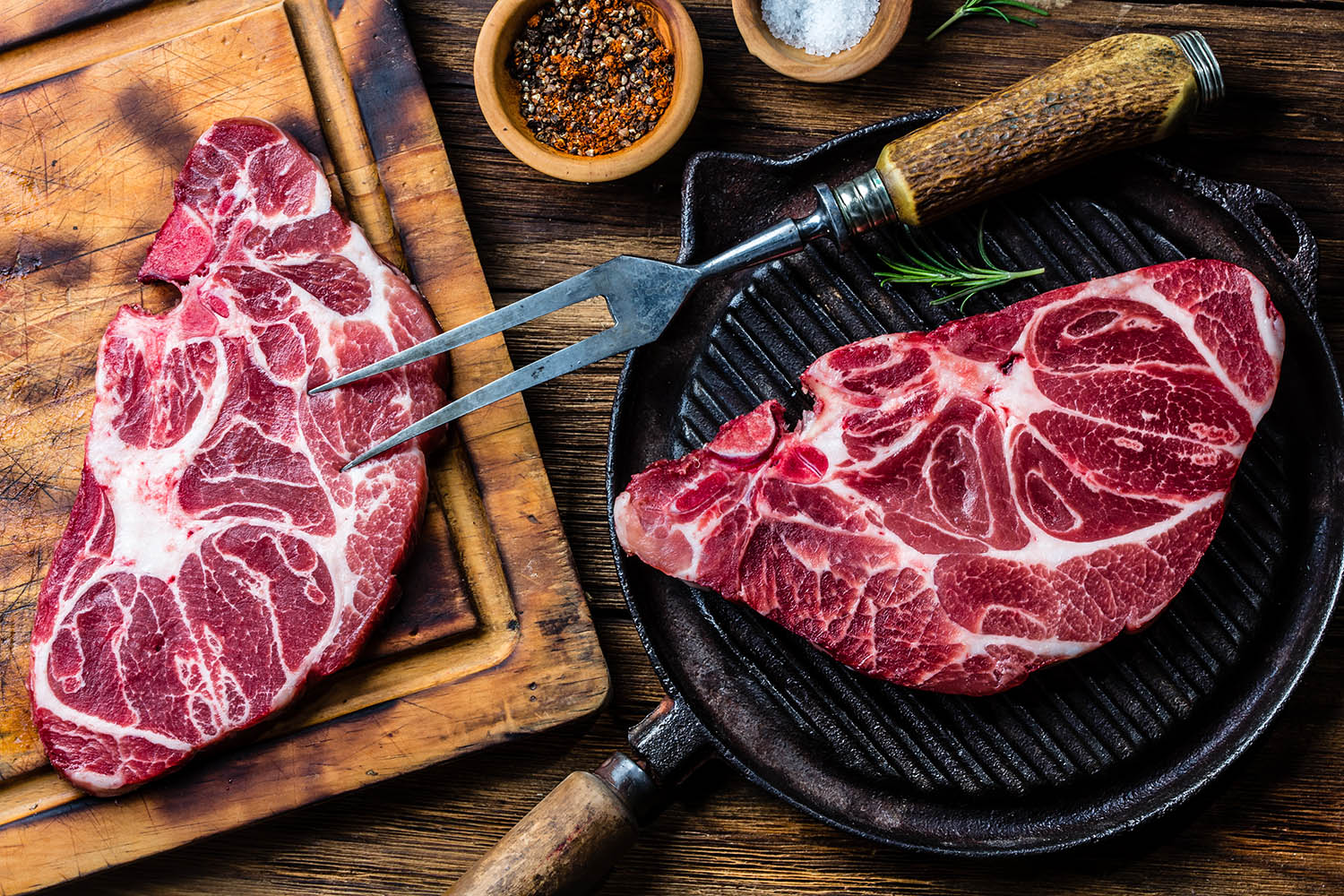 AUPA's mission is to provide our customers with the modern convenience of on-the-go meat-based snacks that are completely free from industrial sludge and loaded with dense ancestral nutrition. 
Reclaim your food intelligence through carnivory!
Give your body the needed fuel to power your modern life free of the the processed sugars, preservatives, and seed oils that litter food today. 
We dream to empower the efforts of small local regenerative farms and ranches by sourcing our ingredients from these hard working Americans. 
Our efforts are not a virtue signal but instead a plan to be a part of the change that will heal our health and our food system. 
And we believe that the answer is "Simply NOT Vegan". This mainstream idea of veganism is simply not a whole natural system the way nature intended. Without including animals in our diets and in the regeneration of the land we are stuck in these modern industrialized systems that feed us unnatural foods pretending to be healthy. 
That's why we started making the AUPA Bar right here on our mini farm in Colorado. 
An AUPA Bar is a meat based snack densely packed with nutritious fat and protein to help heal you and keep you full for longer. They contain high quality, American raised, grass fed and pastured meat, assorted fruits, herbs, and honey from American family farms for flavor, and are held together by rendered animal fat also raised in the USA. It provides optimal and complete nutrition for the human body no matter the activity or task. Pack an AUPA Bar on the trail, take one to work for a quick and filling lunch, or stock the house to prep for emergencies (like a financial crisis, food shortages, or supply chain issues).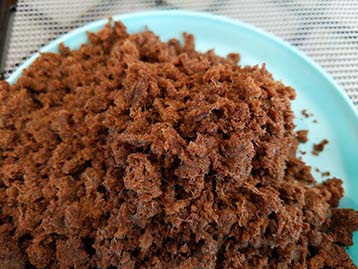 We wanted something we felt comfortable eating ourselves and feeding our children too. 
And we made enough for you.